September 26th, 2022
Hi Readers,

Some exciting and some sad news this month…
Rings of Power, based on the works by J.R.R. Tolkien, started streaming on Amazon Prime.
The new Vampire Academy adaptation started streaming on Peacock.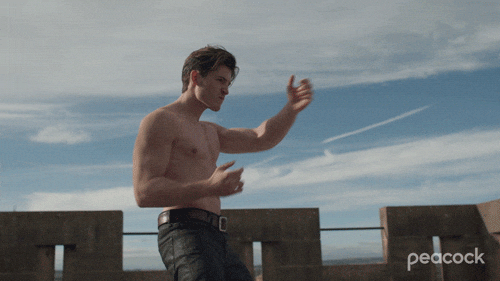 The adaptation of Angie Thomas's On The Come Up came out on Paramount+
Blonde, based on the novel by Joyce Carol Oates, is to be released September 28th.
We got a first look at the Bridgerton prequel, and it looks so good!!
We got a Percy Jackson teaser, and I'm already so happy about it!
A Casting Call has gone out for Candice Carty-William's Queenie
Heartstopper season 2 is in production!
We lost a legend. Hilary Mantel passed away at the age of 70.
Riley Sager announced his next book, and it sounds creepy…
Thanks For Reading,
Jess X