September 5th, 2022
Hi Readers,

August was a slower reading month, but I think it's clear to see why. Here's everything I read and got up to in August!
The Seven Husbands of Evelyn Hugo by Taylor Jenkins Reid
To Kill A Mockingbird by Harper Lee
Heartstopper by Alice Oseman
A Room With A View by E.M. Forster
Bird by Bird by Anne Lamott
All In by Billie Jean King
The Moonstone by Wilkie Collins
The Hobbit by J.R.R. Tolkien
Seventy-Seven by Andy Murray
Carrie Soto Is Back by Taylor Jenkins Reid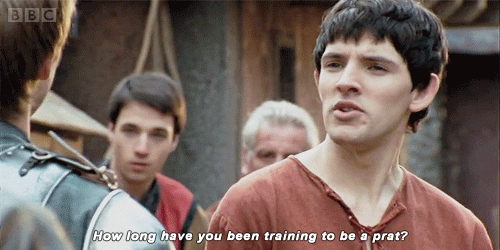 I got the sudden urge to start a rewatch of Merlin, and I'm not going to lie, it's caused me some problems, because I literally can't stop thinking about anything else. Thankfully it's only five seasons long and I'm already on season three so I'll be finished with it soon and I can move on (to fanfiction…).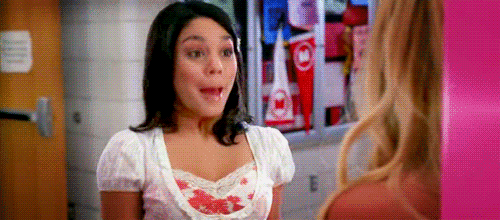 Apparently I was feeling nostalgic in August because I also rewatched High School Musical, and thoroughly enjoyed myself. I haven't watched these films in years and, honestly, they're still so good. I don't care if they're for kids, I had a great time.
I finally listened to Hadestown, and I'm so annoyed at myself for not doing to sooner! Believe it or not I thought this was about miners, and I thought that sounded boring so I've never had interest in it. Then I really Hadestown meant Hades Town. As in god of the underworld Hades, and this musical is about Hades and Persephone. And it's incredible. I can't get enough of Wait For Me!
Also, I just have to mention this of course, Taylor announced an album! Midnights sounds like an amazing concept and everything I have ever needed in life. I'm so excited for it. October can't come soon enough!
I have writing updates for once!

I started a novel, and then stopped. But for good reasons! I've planned this novel for most of July and August and I got 8,000 words in and just realised, I need to do more research!

I also keep thinking how amazing it would be to take part and win NaNoWriMo this year.

I also can't stop thinking about Merlin, and it is kind of hindering my creativity.

So, it's on hold until November and then I can give more updates with how it's going. So far though, I'm kind of liking it…
No knitting updates because it was far too hot to knit. I hope you all had a lovely Summer, but I'm sure most of us are looking forward to a (hopefully) cooler Autumn!
Thanks For Reading,
Jess X