June 13th, 2022
Hi Readers!

I don't know about you, but I can't get enough of bookish content. I consume it everywhere I can, but it's only recently I've discovered the bookish side to podcasting.
Podcasts have been around for a while now, but I've always been a bit 'oh those aren't for me' about them, because I really never had the right opportunity for listening to podcasts. I don't have a long commute and if I do listen to something through my earphones, it's normally music.
But I've recently been going back and editing my entire blog, and I've also started knitting, and for both these things I want to listen to something and I was getting a bit sick of listening to the same playlist over and over. Eventually I thought I would give podcasts a try and I found some pretty amazing ones, and I wanted to share them with you…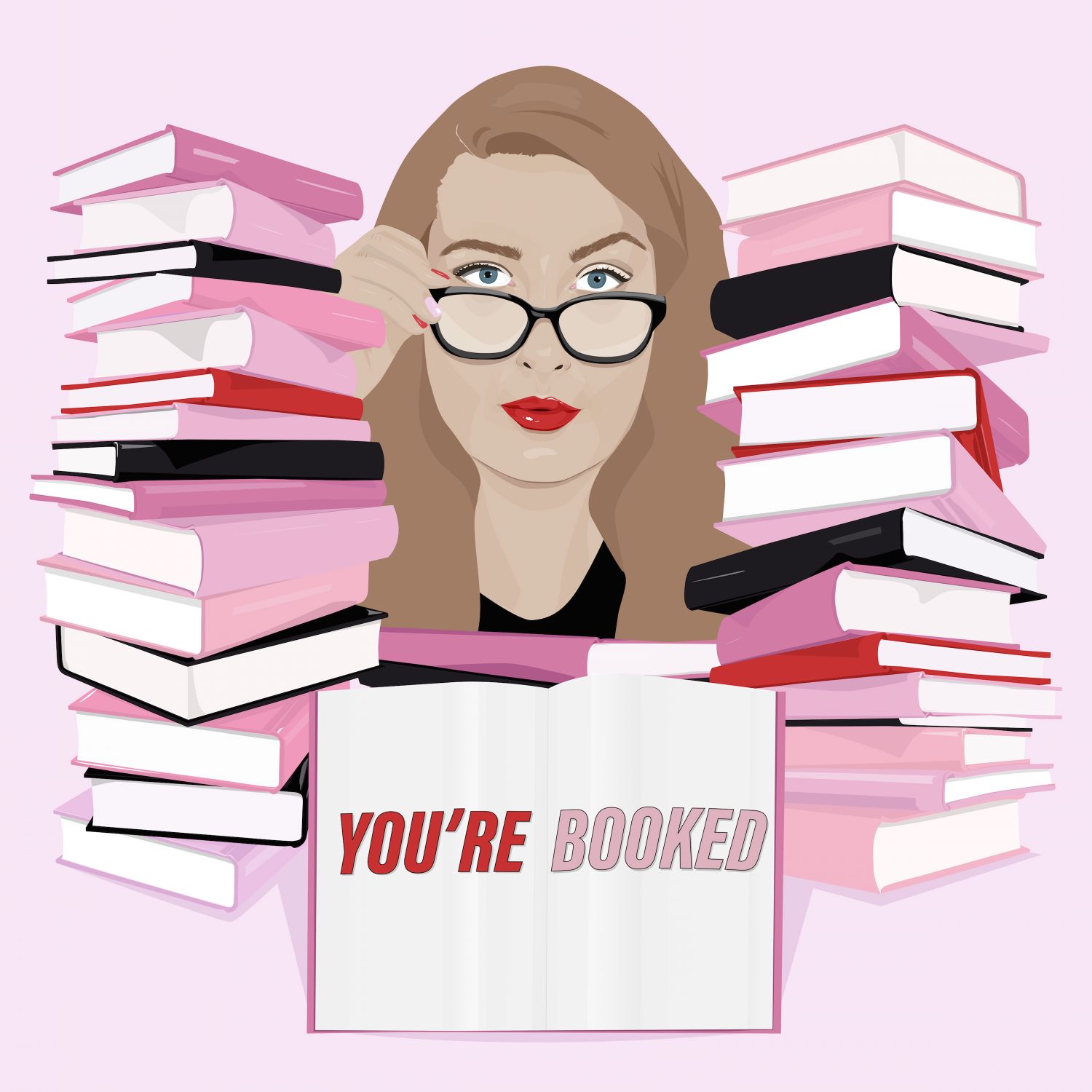 You're Booked
This is hosted by Daisy Buchanan, author of The Sisterhood and Insatiable. It's a literary podcast which is writer focused. She visits their homes and has a nosy through their bookshelves, and learns about their reading history and how they made a career out of writing.

This podcast is perfect if you want to know more about the author behind your favourite books. She has some incredible guests including David Nicholls (author of One Day), Dolly Alderton (author of Ghosts) and, my personal favourite, Elif Shafak (author of The Island of Missing Trees).

There are over 100 episodes so far, and each and every one has been interesting, engaging, and funny. It's also added many, many more books onto my TBR. Not just books they've talked about, but books that were written by some of the guests, because I enjoyed their discussion so much and I want to hear more from them.
Waterstones
This podcast is more focused on moments during the writing process. It talks to authors, discussing subjects such as 'beginnings' and 'success'. They also have authors on to discuss their books and writing process, like Dolly Alderton and her book Ghosts.

I will say with this one there sometimes isn't much discussion about writing or books, but it depends on the topic. They also have these external audio clips come in from Waterstones Events that have nothing to do with the topic (and does cause you to adjust the volume on your earphones). But the hosts are funny and it definitely has some interesting things to say.
On The Road With Penguin Classics
This is a podcast dedicated to classics. It was created by author Henry Eliot in collab with Penguin, and you can definitely tell it has a bit more of a budget than the others as it has music, is very well edited and is recorded around different literary locations. It's still pretty new, but so far he's discussed popular classics such as Mrs Dalloway and Alice's Adventures In Wonderland, but also lesser known ones like George Eliot's The Mill On The Floss, Lady Margaret Cavendish's The Blazing World.

I really enjoy podcasts that dive deep into specific books, but of course I can really only listen to the episodes of the books I have read, otherwise I won't really know what they're talking about.
Literary Disco
This one is hosted by three old friends who have literary debates about any topic under the sun (book related). They have a funny dynamic that only people who have known eachother a long time can have.

I don't always agree with what they say. They have big personalities and don't hold back on their opinions. But it's fun to listen to their discussions.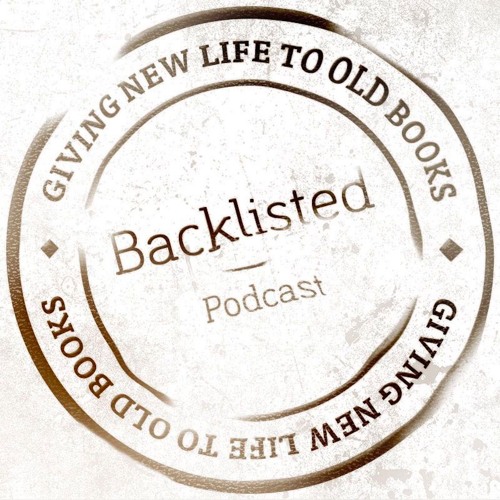 Backlisted
This podcasts aim is to discuss the 'backlist books' of authors. The lesser known, lesser read books that may have escaped readers attention in favour of the authors most famous work.

They discuss books from authors like F. Scott Fitzgerald, Oscar Wilde and Daphne Du Maurier. But many of the books they've discussed I have never heard of, which I like. They don't just talk about books that have been discussed a hundred times. They literally give new life to old books.
Black Chick Lit
This podcast is hosted by two friends. They do a combination of book chats for specific books, and also discussions about anything bookish. They're funny and they don't mince their words, but they also have a lot of insightful things to say about black literature, and the problems they find in diverse representation.

This podcast is fun and entertaining, but leaves you also with new views and understandings you might never have considered before.
So Many Damn Books
Hosted by Christopher and Drew, and comes with over 160 episodes ready for you to listen to. They have discussions about all kinds of bookish topics, including some specific book discussions, and some more general talks, and a pretty catchy theme tune.

I like that a lot of their episodes are shorter than other podcasts out there, with many of their episodes around the 30 minute mark. They also have this ability to make you want to read everything they talk about, which is a bit detromental to my TBR…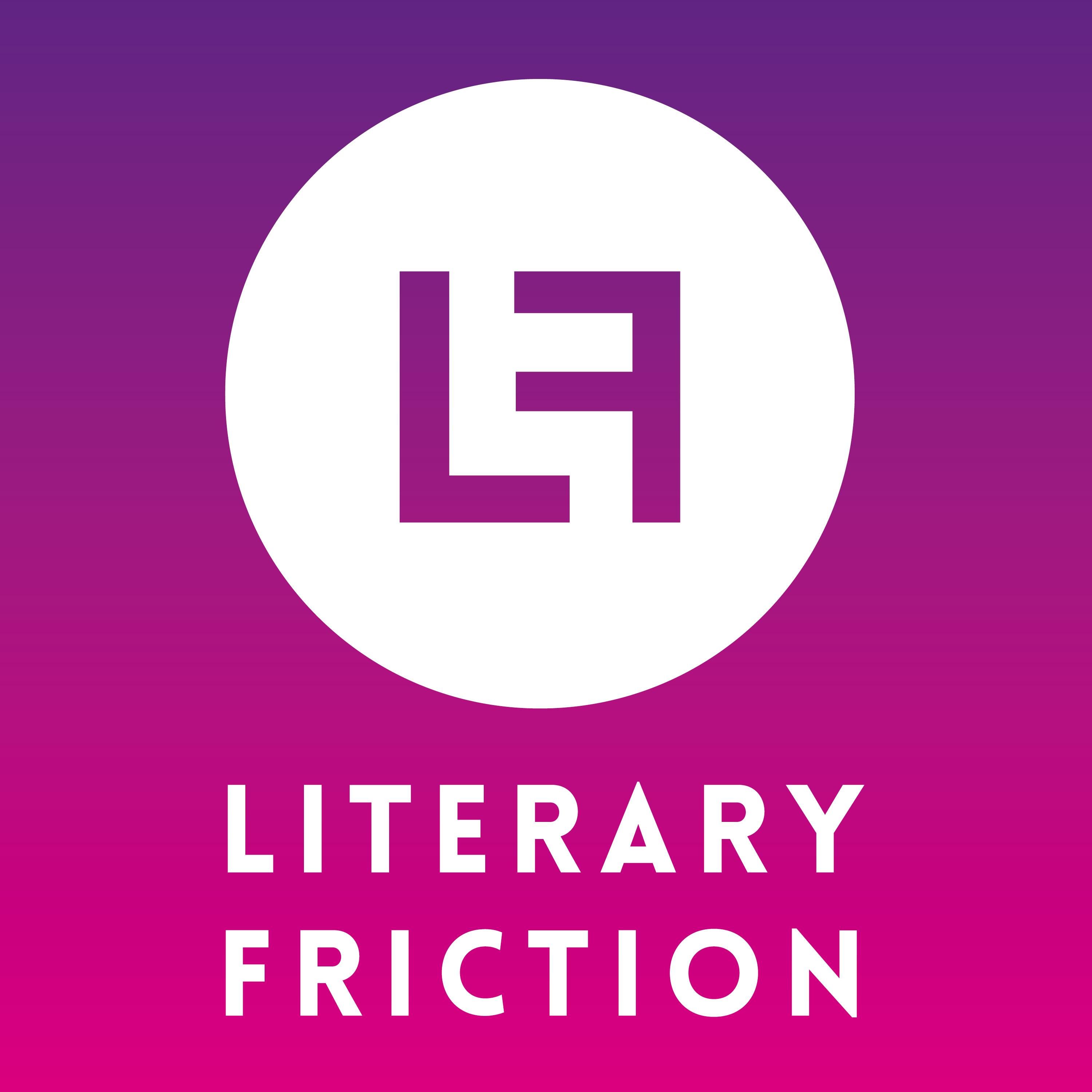 Literary Friction
If you're a fan of adult literary fiction, this podcast has some guests which will get you pretty excited. They have authors such as Sally Rooney, Dolly Alderton, Daisy Johnson, Otessa Moshfegh and Sarah Perry discussing bookish topics connected to their newest releases.

What I like is that, whilst they're normally on the podcast to promote their book, they don't really talk about it much, so you don't need to have read it to listen to the episode. But you do learn why they wrote and how they came to write the themes that they did.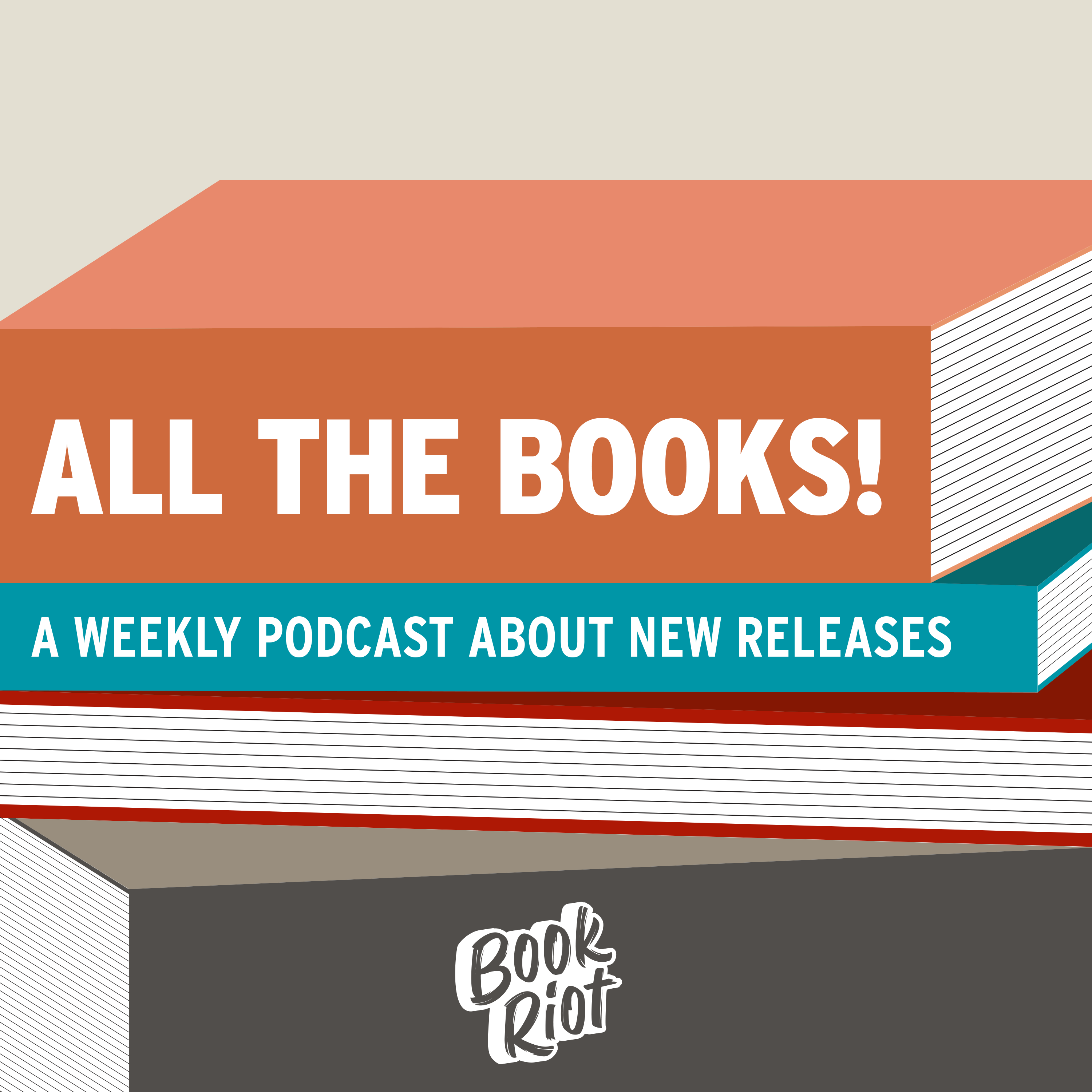 All The Books!
Hosted by Book Riot. They discuss new releases and backlist books, narrowing them down and giving specific book recommendations based on what their listeners are interested in reading.
Books and Boba
This is a podcast dedicated to Asian and Asian American writers. They discuss the books, have authors as guests to discuss their works, and does a monthly episode where they go through the exciting book news of upcoming Asian and Asian American books to look forward to.

Have you listened to any book podcasts recently?
Thanks For Reading,
Jess X