Hi Readers!
I have a question for you. Have you taken to marathoning box sets and/or setting up a cinema in your living room during lockdown? Well if you haven't you're doing it all wrong.

Whether it's for an evening or a whole day from sun-rise to sun-down it's time to give yourself a chance to pack those troubles away somewhere and watch something that will truly lift your spirits. And I have a few suggestions…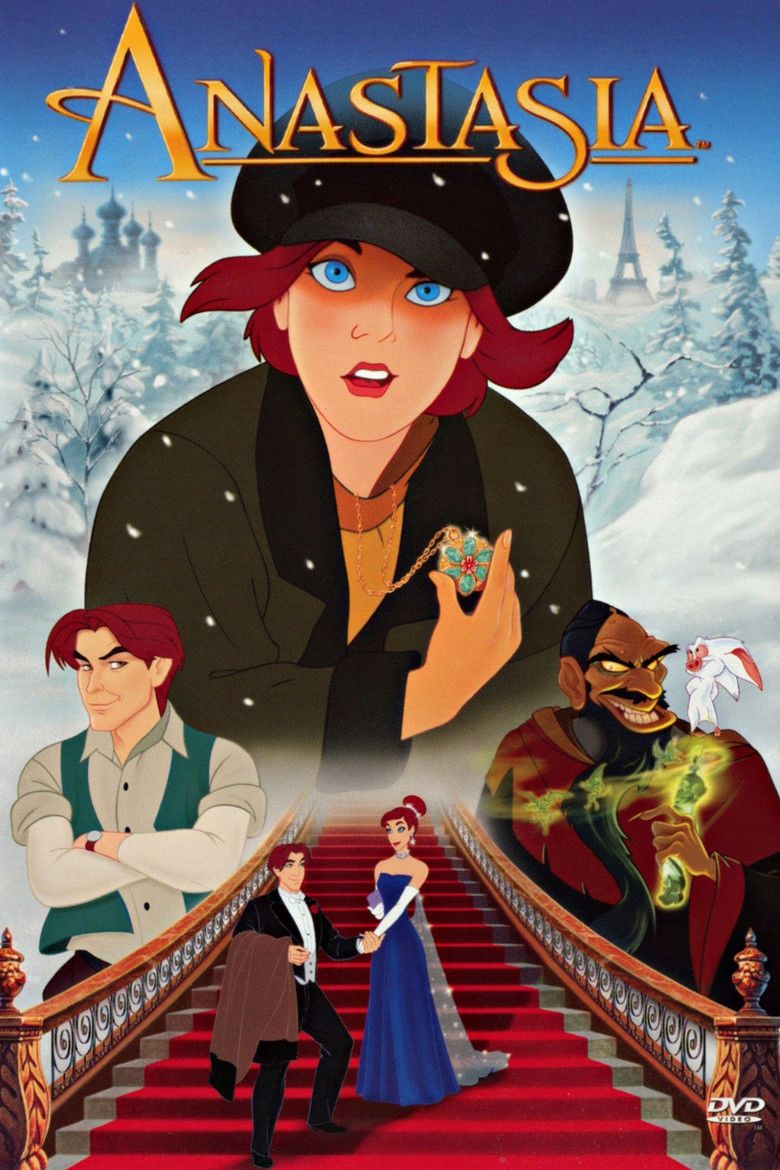 Disney Nostalgia, especially Beauty and the Beast 
(1991)
Ferris Bueller's Day Off (1986)
The Breakfast Club (1985)


Arthur Christmas (2011)


Love, Simon (2018)



Emma (2020)
Bridget Jones's Diary (2001)
This Is Us (2016-Present)
13 Going On 30 (2004)


Outnumbered (2007-2016)


Gilmore Girls (2000-2007)



Brooklyn Nine Nine (2013-?)
What movie/tv show never fails to warm up your heart?
Thanks For Reading,
Jess X